West Yorkshire Steel in The Parliamentary Review!
---
A few months ago, West Yorkshire Steel were approached and asked if we'd like to write a piece that would be included in the Parliamentary Review. This edition was focussed on the worlds of supply, manufacturing and engineering, and because steel is central to each of those sectors and they're very close West Yorkshire Steel's heart, we were asked if we'd like to have our input included.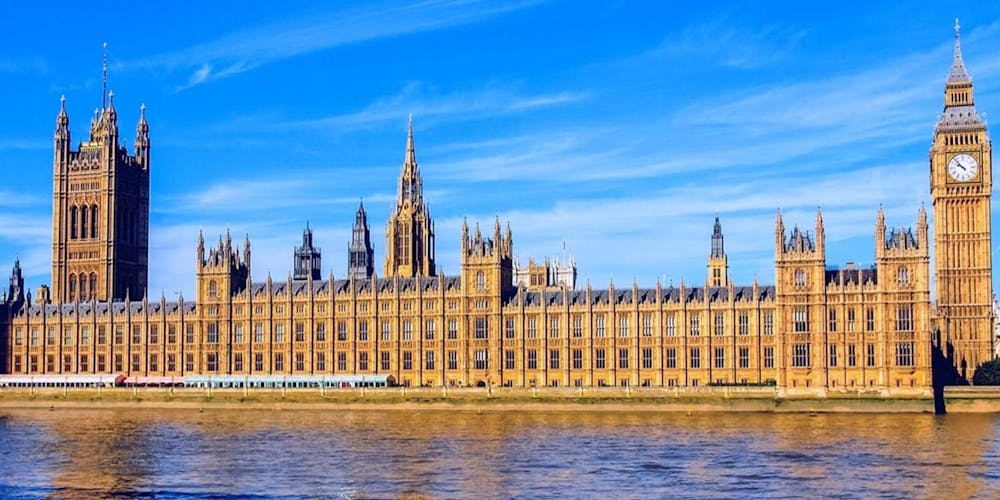 If you've never really come across the Parliamentary Review before, it's a publication that gives businesses a platform to discuss their strengths, challenges and the future of not only their sector, but their wider business environment. It's not about company PR, it's a place to reflect on the world each business operates within and talk about things like opportunities or threats to your company. The Parliamentary Review gives established businesses a place to talk about the things that are important to them – but it also allows new startups to see what issues are affecting more long-standing companies, as well as letting MPs and policymakers gain a view from the coal-face that could influence decisions that affect an entire sector.
The Parliamentary Review is jointly chaired by Lord Pickles and Lord Blunkett, and is held in high esteem. Lord Pickles has stated that it is "essential that politicians have a firm understanding of the challenges with which British organisations must contend", as with everything else that goes on in politics, the voice of the 5.7 million UK companies can be lost. The UK steel sector doesn't operate within a vacuum, we have ties with construction, engineering, education, manufacture and infrastructure, as well as many other sectors. We've seen first-hand the challenges not only to our business, but to our customers, partners and suppliers, which must be represented.
Although West Yorkshire Steel have been around for a number of years, we're still as passionate about our products and our customer service as we've ever been. We know that our clients rely on the quality of our steel, our expansive knowledge of the right grade for their needs and the reliability of our service and we hope that by doing this, we make our little corner of the business world easier and more pleasant. By offering our voice, not only on our behalf, but for all the other sectors and industries that we play a part in, we're helping to ensure that the needs of British businesses are fairly represented.
Being able to talk about things that you're passionate about; your successes, the state of your business and industry, the opportunities on the horizon and the threats to your company is important. It's not just about celebrating what's going well, but giving an insight into how you do things and how you see the current climate, as what affects your business will surely affect others, as well as their suppliers and clients. We're very happy to have been asked and been able to give what we feel is a good representation of ourselves, what's important to us and what we feel is important for others to know.
If you have any feedback on the Parliamentary Review, then we'd love to hear it! Just drop us an email through the website, we hope you enjoy it!