Our Steel Range
---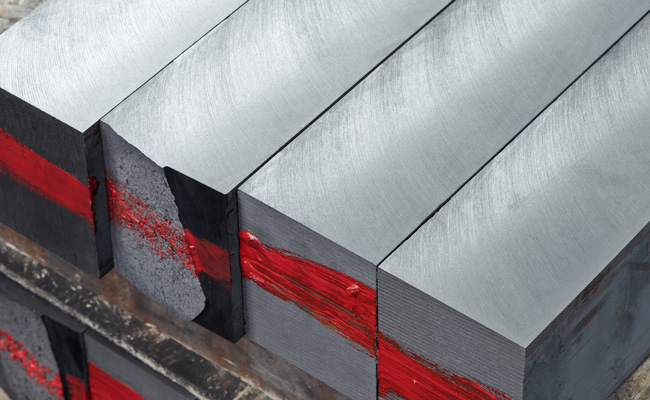 Tool Steel
Full range of grades are available for hot work, cold work and plastic mould applications.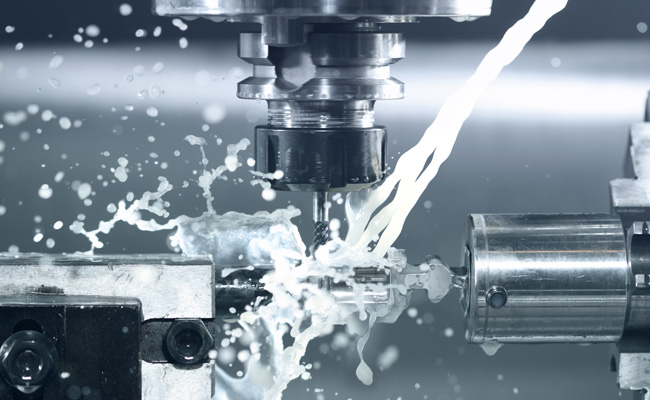 Stainless Steel
Types
precipitation hardening
,
duplex
,
super duplex
,
austenitic
and
martensitic
. Stainless
spring steel
strip.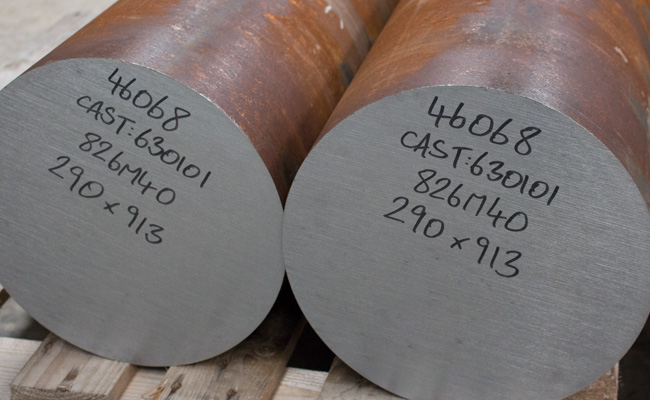 Alloy Steel
Wide range including
engineering steels
,
nitriding steels
,
case hardening steels
,
oil and gas steel
grades & alloy
spring steels
.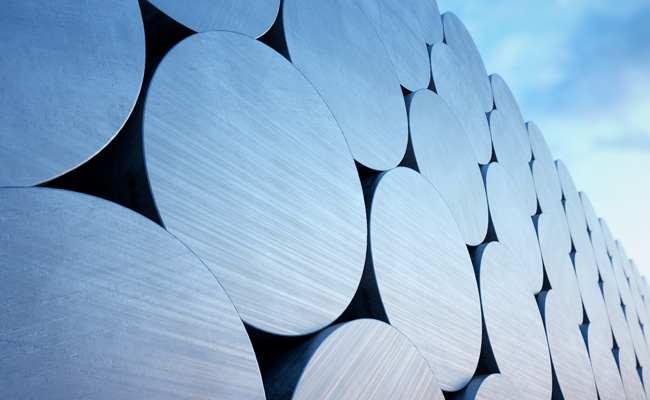 Carbon Steel
Bar and plate available as band saw cut pieces or
flame cut profiles
.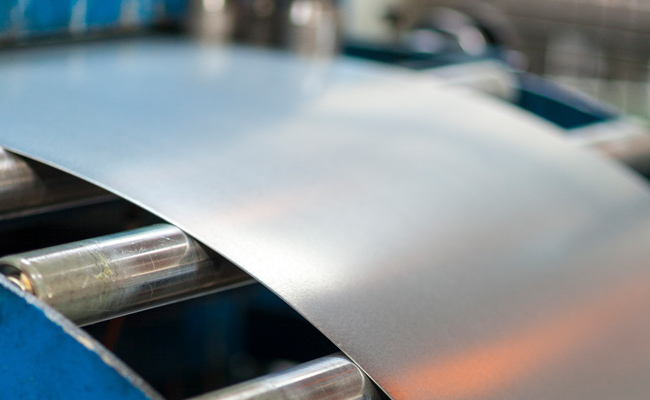 Spring Steel
As rolled bar and strip, sheet and plate in hardened and tempered or annealed conditions.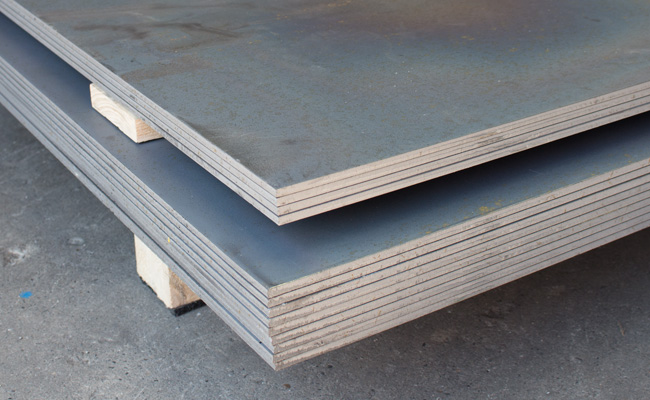 Manganese Steel
High manganese steel working hardening plate.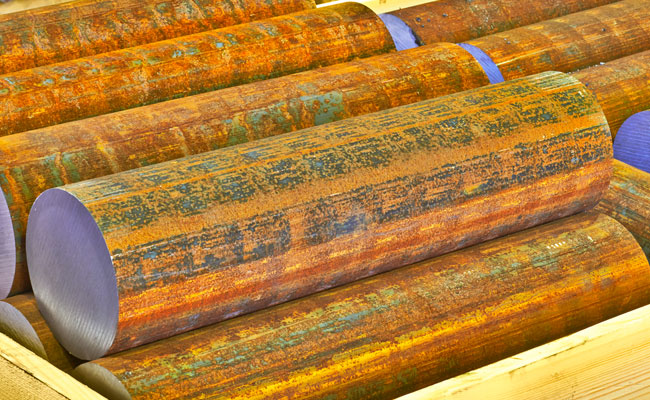 Cast Iron Bar
Continuous cast grey ductile iron and
spheroidal graphite iron
.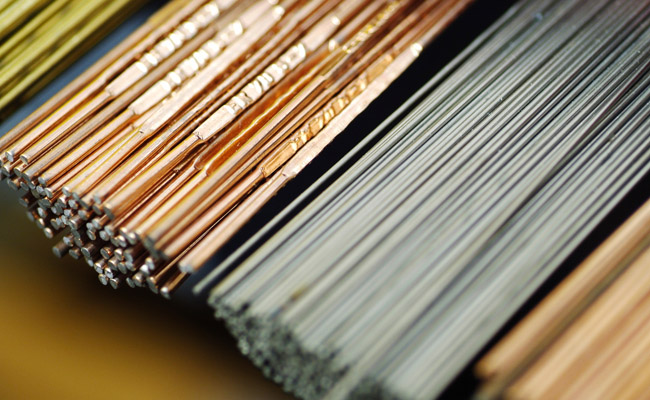 Non Ferrous Metals
Types include
phosphor bronze
,
aluminium bronze
,
brass
,
copper
,
aluminium
&
titanium
.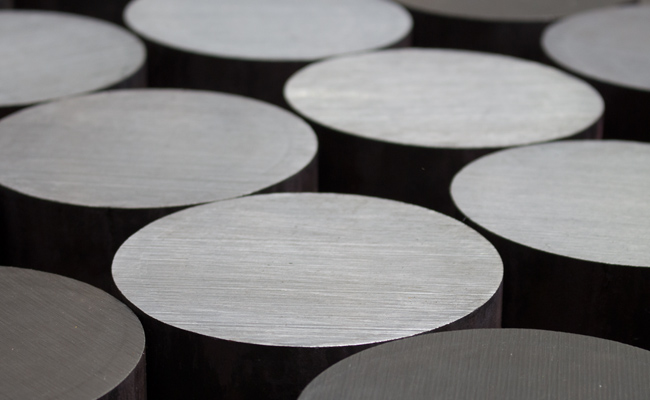 High Speed Steel
Annealed bar and plate. Hardened precision ground
Tool bits
.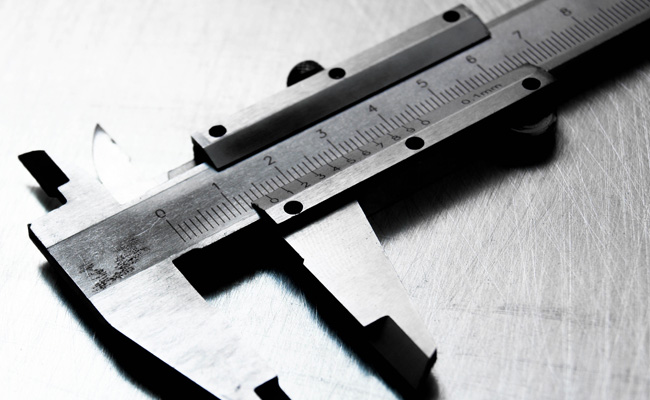 Gauge Plate
Ground Flat Stock precision ground to close tolerances up to 505mm in width.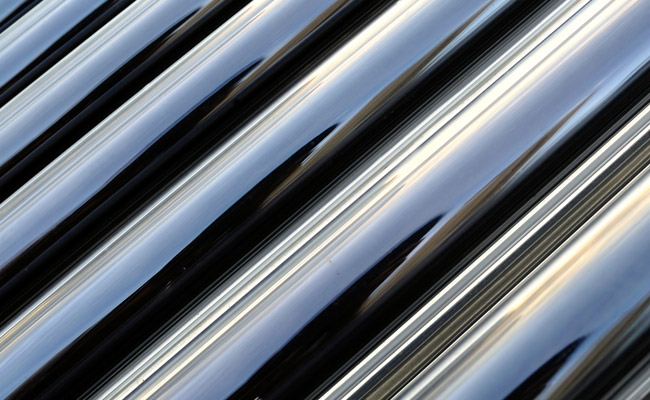 Silver Steel
Precision ground to tight tolerances in bar up to 50.8mm diameter.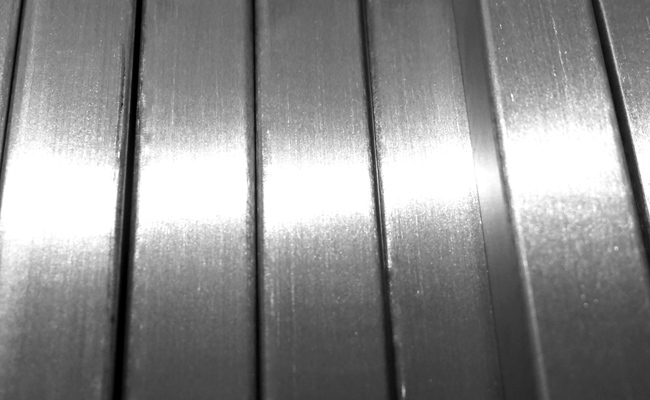 Key Steel
Bright drawn square and rectangular bar.
---
West Yorkshire Steel are stockholders and suppliers of a wide variety of steel grades and specifications. Our sales team provide a friendly and reliable service with a wealth of experience and knowledge. Use the search box on our web site to help you find your required grade. If it is not shown on our website then please contact our sales team who can search our comprehensive database to see if any equivalent grades are available.
Since first supplying steel in 1975 we have seen many changes in the steel industry. It has and always will be our commitment to provide quality and service, with our dedication to total customer satisfaction. It is our years of experience which keeps us at the forefront of the special steel sector.
As an independent stockholder we hold a comprehensive stock, covering a wide range of special steel specifications. If you require a non-standard or foreign grade we can help in identifying and supplying to your needs, and if not available offering a suitable near alternative. Data sheets are available on steel specifications detailing analysis, heat treatment and characteristics of individual grades.