904L – The Rolex of stainless steel
---
Watching the television the other night I saw a comedian explaining how when celebrities mention that they're a "big fan" of a product, then there's a good chance they will receive the product as a gift from the manufacturer. With this in mind the comedian started to tell us just how much he loves Rolex watches!
Now I'm not a celebrity (nor am I much of a comedian) but I thought I'd take a chance at writing a blog on Rolex and their use and choice of stainless steel in their high quality watches…well, you never know!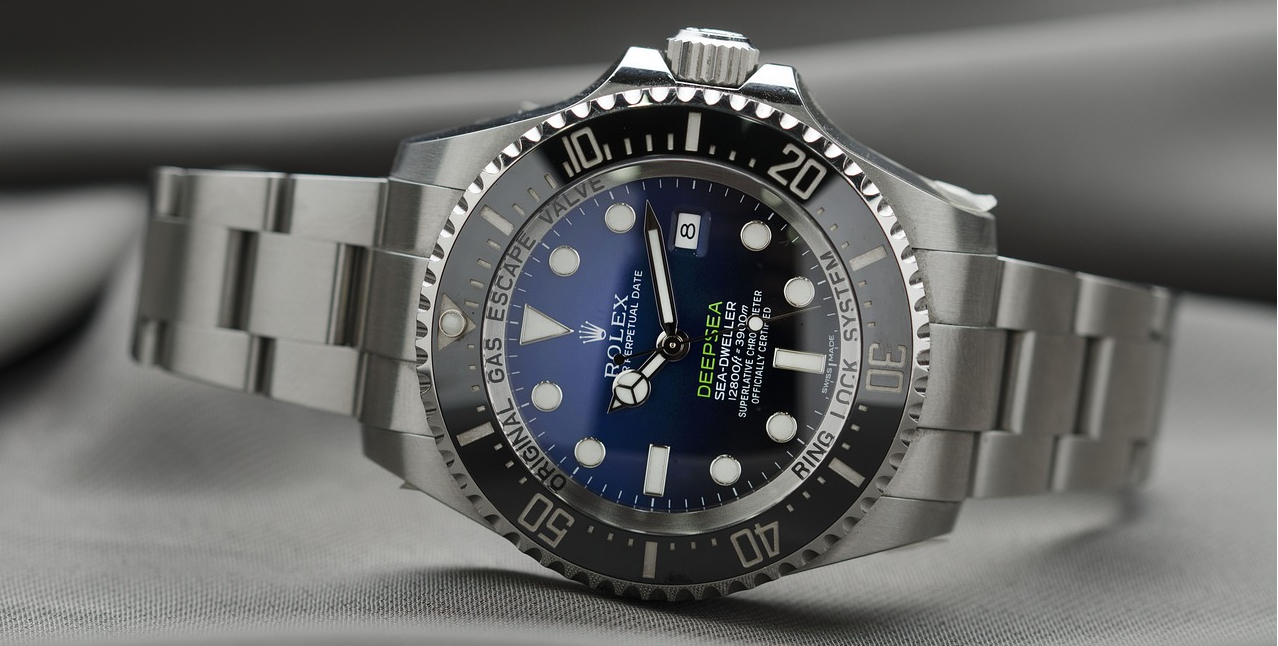 As we know, stainless steels are renowned for their corrosion resistance characteristics, but of course some grades have better resistance than others. For many years Rolex used the popular stainless steel grade 316L, which is the standard for round 95% of the watch industry. In 2001 however, they changed from using 316L to 904L and are currently the only watchmaker in the world to use this grade for their watchcases. The main reason for the change was the higher pitting resistance equivalent number (PREN) measurement of 904L, which has a value of approximately 36 PREN in comparison to that of 316L that has approximately 26 PREN.
There are other benefits to the grade too, particular when it comes to watchmaking. 904L polishes exceedingly well, providing a well refined brushed type finish. Rolex also make reference to the higher chromium content of 904L, which they say forms an impervious barrier on the steels surface when exposed to oxygen. This means if the watch is scratched then the chrome oxide barrier fills and protects it immediately, thus reducing any susceptibility to corrosion. Rolex are very proud of the fact that they use 904L, calling it another step forward in their pursuit of excellence. They have even made an advert extolling the virtues of this stainless steel grade. You can watch the ad on YouTube.
Unfortunately Rolex don't buy their stainless steel from us, but we are finding 904L to be an increasingly popular grade, especially in the petrochemical industry. More details on its properties are available on our 904L website page.
So, if anyone from Rolex is reading this and feels so inclined as to send me some 904L in the form of a watch, it would be very much appreciated.