Steel Industry – Market Trends
---
In October this year the top names of the biggest steel producers in the world met at the annual conference of the World Steel Association. Top executives from Tata, Russian steel mill Severstal, Nippon Steel and others all attended. After a three day conference their conclusions were that world steel consumption for the coming year would grow by only 2%. The once strong Chinese demand is predicted to rise by just 1%. Job cuts are expected and probably unavoidable.  In the UK Tata steel (originally British Steel) is selling its long products division to Klesch Group, but Tata has said it intends to invest further in their strip mill at Port Talbot.
The director of the trade body UK Steel, Ian Rodgers, has said that demand in Europe remains 20% below its pre-recession peak. The UK now employs 19,000 in steel production which is down from 41,000 in 1992. Various factors have had an influence on this including modern production methods and a hardworking, quality skilled labour force.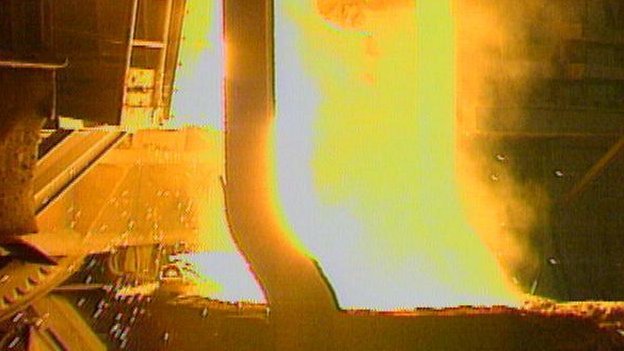 It's uncertain times but positive stories are to be found. The UK car industry is seeing exports hit a high of 1.92m cars, with companies such as Jaguar, Nissan, Land Rover and BMW helping to increase the demand for steel. Further positive news is to be found at Sheffield Forgemasters who recently received an £11.8m order to supply 11 steel castings over two years weighing in excess of 320 tonnes each. It seems that specific areas in industry are performing well. Sectors of industry such as offshore and defence equipment are seeing productivity at a good level.  In industry and business there will always be changes and companies have to adopt different strategies to an ever changing market. In 40 years of business West Yorkshire Steel has seen many ups and downs. With our wide range of steel specifications and grades we are not tied to particular market sectors and business remains buoyant from certain industry sectors. Let's hope that this expands to all market sectors to ensure a good recovery from these inconsistent times.
Read more here: http://www.bbc.com/news/uk-england-south-yorkshire-29587196
2 responses to "Steel Industry – Market Trends"